We firmly believe that innovation as well as renovation lies in every aspect of human life and therefore we keep the same point of view towards our designing and construction projects. Thus, we always strive to make an innovative solution that deeply depends on all kinds of individual needs. Our business policy is to always be unique and lead towards a source of new style as well as new way of attaining the success of construction and renovation as to the betterment and for all the solutions of our customer's needs and demands.
Get in touch with all kinds of services provided by us and experience the best of helping hand. We believe in delivering quality services with all kinds of integrity as well as transparency.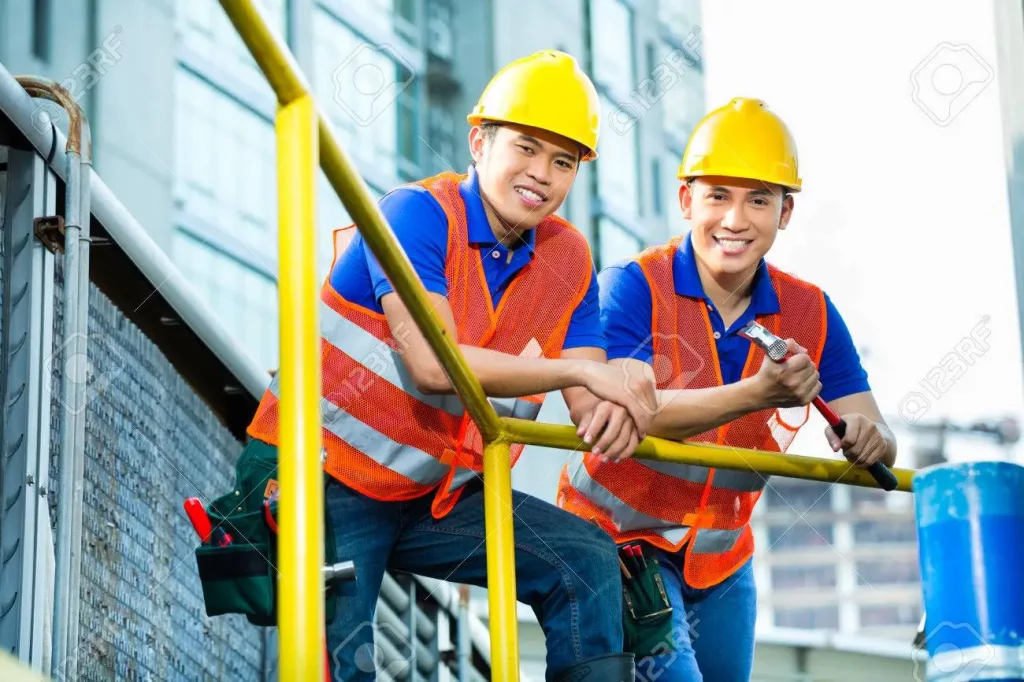 WE HAVE THE GREAT VISION AND MISSION
We're all over the place.
Cleveland Construction, Inc is a national construction company specializing in general contracting, construction management, design-build, and self performing walls & ceilings services. Throughout our history, we've succeeded by providing a wide range of construction solutions to our clients and delivering a whole lot of quality work.
Family-owned, nationally known.
We are a family-owned commercial construction management firm with a mission to deliver on our promises. For over 5 years, through collaboration and expertise, we have guided our clients through the construction process to turn their vision into reality. We operate as a family with a commitment to construct buildings that are measured on quality and value.
We havee Great Vision nand Mission also We Make It True. 
Our vision is to constantly improve the project delivery associated with us and we further look forward to helping our clients by the way of meeting their commercial goals through equipping and empowering our team. We constantly strive to be on the top and the leading commercial as well as residential firm of Kuala Lumpur, Malaysia by the way of offering high-quality products and services that could eventually meet up all the expectations of our customers in terms of their expectations, requirements as well as financial values.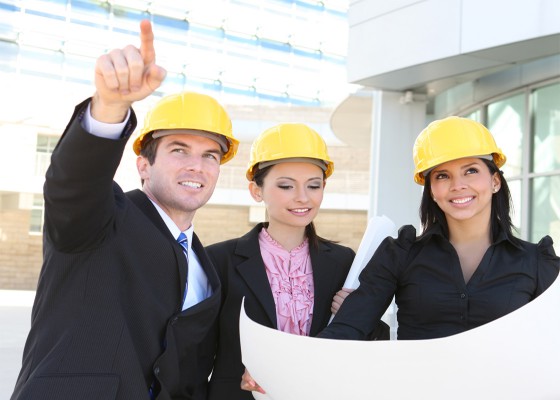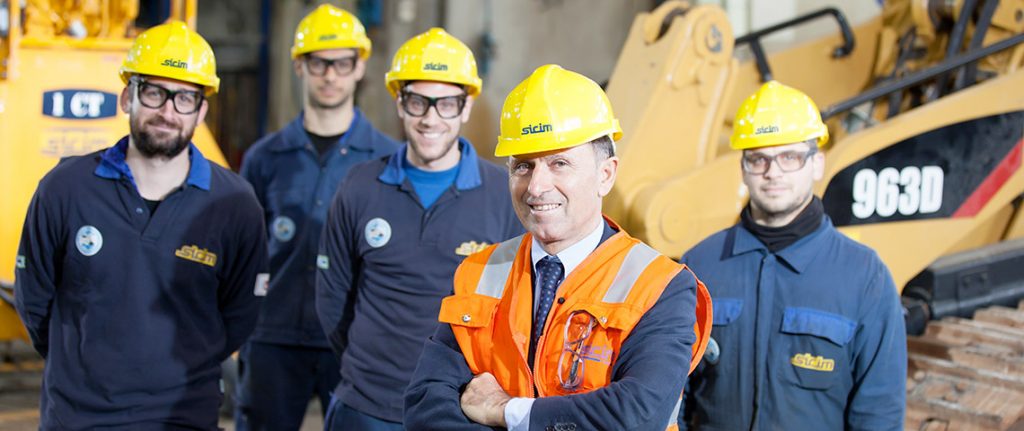 Our mission aims at meeting all the needs of our clients as well as business partners in terms of delivery, design as wellas pricing of our services. We consider the above listed points as our key factors. We look forward to achieving all ourprospective goals and mission with all the fairness, experience, passion, innovation as well strong relationships.We are very proud of meeting all the expectations of our customers and succeeding our graph of progress with each passingday. In order to attain all our goals and objective, we lead a culture of excellence where loyalty, talent, creativity,open communication as well as integrity are our core values. We have stayed true to our humble beginnings and believe clients continue to choose us because of our experience and the greater value we provide. Beginning in preconstruction, we take an integrated approach that supports the design phase allowing a seamless transition from the conceptual phase into construction. Our family atmosphere has been integral in establishing new industry relationships as we have expanded our office location and our body of work. Our way of connecting with others continues to be one-on-one, person-to-person.